교수
교수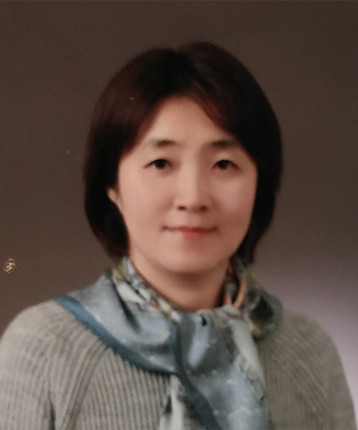 교수
정현주 (Jung, HyunJu)
기술경영학부 | 조교수
Strategic Management
hyunju.jung@kaist.ac.kr

+82-(0)42-350-6315

N5, #2109
Field of Study

Technology and innovation strategy
Firm exploration
Platform ecosystem
Strategic alliance
Academic entrepreneurship

Education

Georgia Institute of Technology, Atlanta, GA, USA. Ph.D. in Strategic Management
University of New Hampshire, Durham, NH, USA. M.S. in Management of Technology
Seoul National University, Seoul, Korea. B.Sc. in Earth Science Education

Major Career

Assistant Professor, KAIST, 2017.2 - Present
Assistant Professor, UNIST, 2014.6 - 2017.1

Key Papers

Jung, H. J. & Lee, J. 2016 "The Quest for Originality: A New Typology of Knowledge Search and Breakthrough Inventions." Academy of Management Journal, 59:1725-1753.
Jung, H. J. & Lee, J. 2014. "The Impacts of Science and Technology Policy Interventions on University Research: Evidence from the U.S. National Nanotechnology Initiative" Research Policy, 43(1), 74-91.